--OEM/ODM
We strongly counseled customers to make proper market researches, assessments, and planning before an OEM/ODM project. And we will also offer some suggestions in technology, production functional fulfillment and aesthetic aspects during the project.

PCBA CUSTOMIZED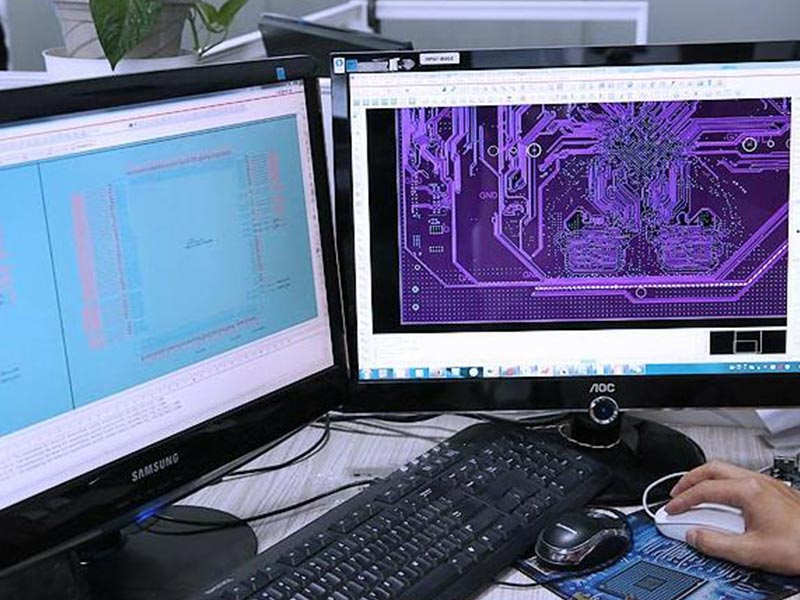 Our Experienced Engineers will program the Mother Board and PCB according to customers' unique ideas and their outfit requirements. And we need to make an evaluation of the feasibility of ideas, so as to fulfill the functions and space satisfaction properly.
Professional advice and feedback will be provided instantly after the negotiation.
MOLDING OF PLASTIC CASE

The appearance and construction of the TV BOX enclosure is designed as one to satisfy customer aesthetic requirements and functional setting. The mold drawing can be designed by our engineers or directly provided by customers.
LAUNCHER INTERFACE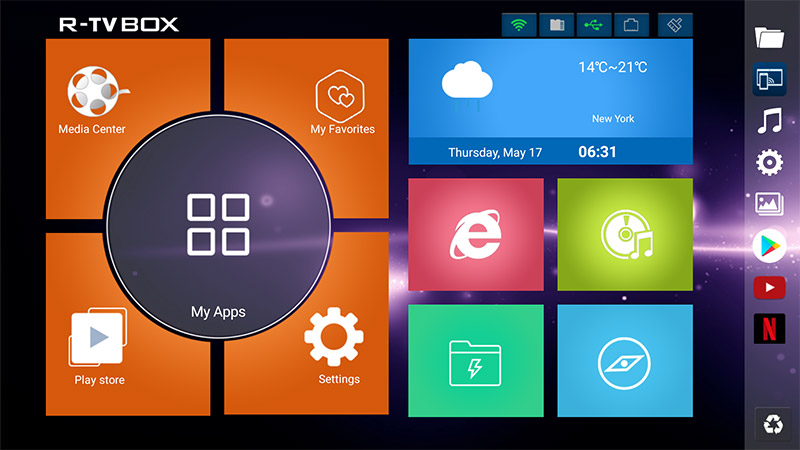 Customized TV interface, Booting, special UI, APK, function and so forth.
PACKING DESIGN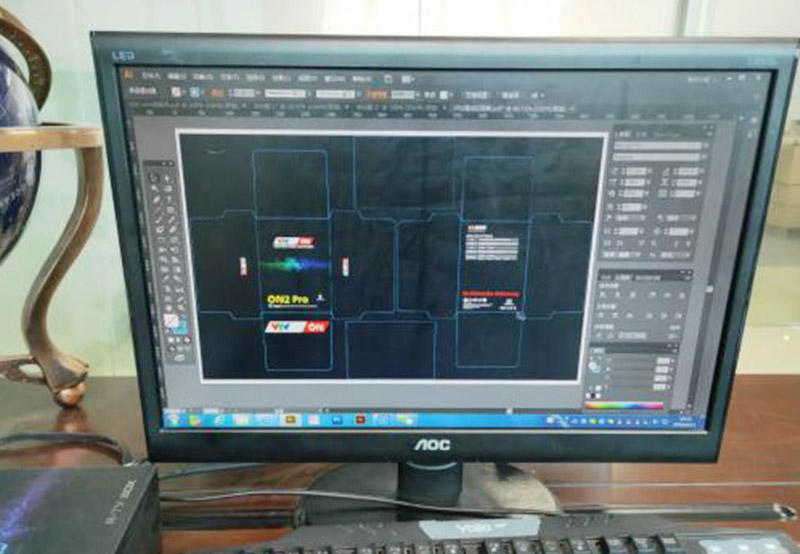 Colorful packing boxes with customers' own symbols or logos are also supported.
--R&D AND SUPPORT

The Innovative market always inspires us to invest in R&D and to keep us on the frontier of the Android TV box and smart home industries.
MAIN FACILITY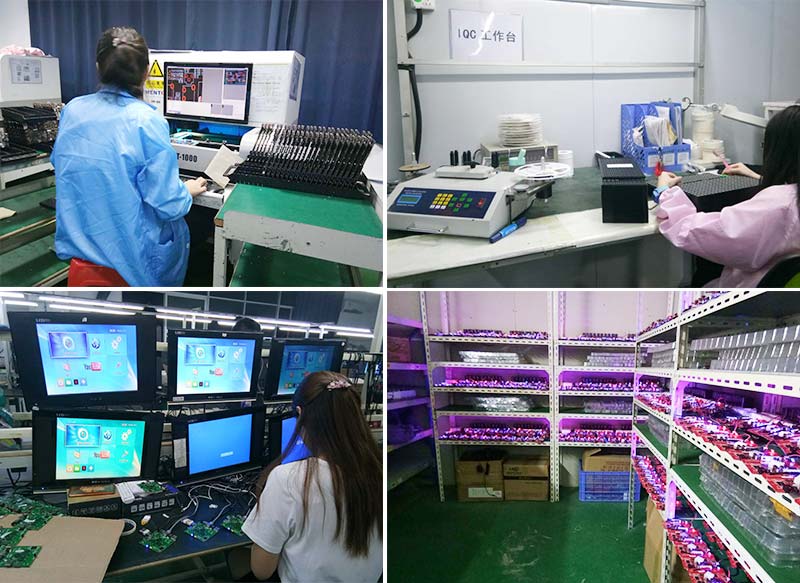 High-end and well-maintained equipment is another assurance of quality and fast delivery.
Q. C
Mastered technical workers and refined testing equipment contribute to find faults out before products flow into the market.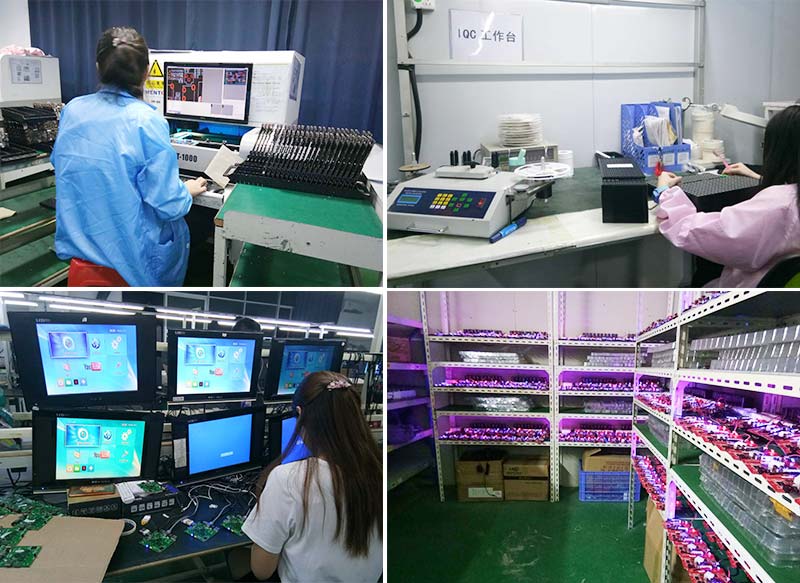 After sales
with Instant response, our after-sales team will efficiently and quickly solve the questions of the products for worries free customer marketing.