The classification of TV box
Smart TV BOX Rockchip Supplier shares that TV box divides into two kinds mainly by the interface. The first is the most common VGA TV box. VGA TV box as its name, the main VGA interface for the connection, do not need any driver and software support can be connected to the display, the operation is quite convenient. Different from the TV card, the VGA TV box adopts an external independent design, which can work independently without the computer host and watch TV without the host. Since the PCB board inside the TV box is protected by the shell, it not only avoids electromagnetic interference in the case, but also has no compatibility problems. But the VGA TV box's drawback is also obvious, that is does not have the recording function. Usually connected to the monitor or projector to watch a large screen television will use it.
In addition of the second type of TV box, it is referred to as high-definition digital TV box - D Ⅵ TV box, even the HDMI TV box. D Ⅵ TV box is D interface Ⅵ TV box, called the D Ⅵ DigitalVisualInterface, its appearance is a 24 pin connectors. Transmission is a digital signal, digital image information does not have to go through any conversion. Compared with the traditional analog VGA interface, it reduces the tedious conversion process from digital to analog to digital, avoids signal loss, and improves the image clarity and detail expression. While most of the projector or high-grade LCDS are equipped with D Ⅵ digital interface. At present, the domestic has D Ⅵ interface TV box is very few, only a circle just a brand.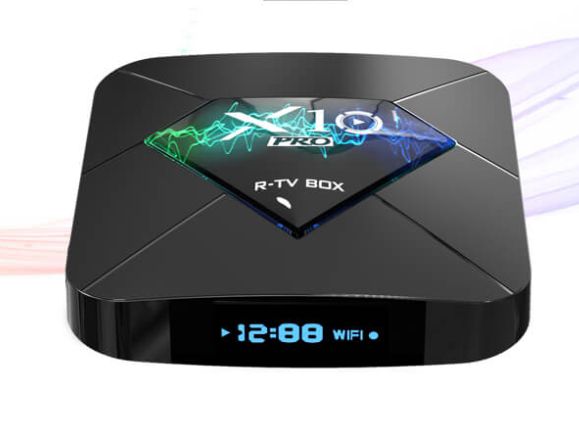 In terms of installation, the TV box can be divided into two categories: those that can be directly connected to the monitor, and those that can be connected to the computer via USB interface. Like VGA TV box, XGA TV box belongs to the first category, their characteristics are no need to pass the computer host, directly connected to the display can work, the beautiful TV5830 can be said to be a representative of the XGA TV box of a product. And USB TV box, TV stick, DMB TV box and so on belong to the latter category, their characteristics is the use of USB interface and computer host connection, relatively simple and convenient, like the beautiful utv-380 belongs to such a USB TV stick.
That's all for the sharing,and we supply China Android TV BOX for sale, if you have any demand for our products,just feel free to contact us