VGA TV box and USB TV box
VGA TV box:
Convenient installation, clear signal, can not be compressed, high price.
Mini size google TV BOX wholesaler shares that The VGA interface TV box is directly connected to the display through the d-sub interface, so that the TV box installation is more convenient, do not need to boot can be used. And outside the TV box, not easily by the computer internal electromagnetic interference, the signal is better. In addition, the operation of the TV box and television is no different, users can easily master.
The disadvantage of TV box is that it can't record TV program, and it can't compress video. There are some high-end products on the market, using advanced video processing chips, which can provide excellent picture quality. This part of the product offers better results than others.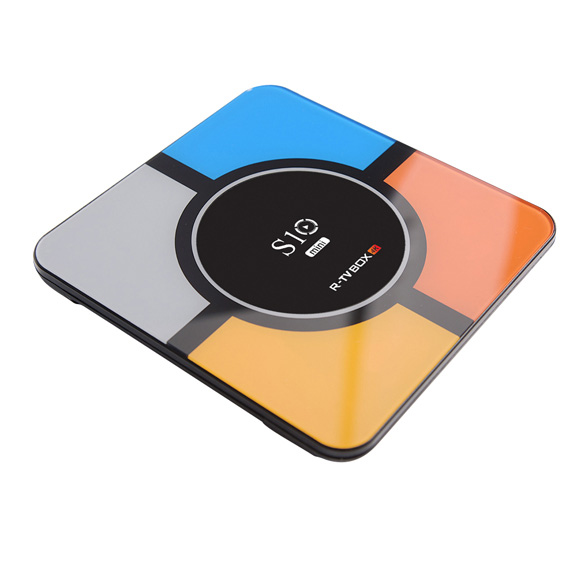 USB TV box:
Plug and play, portable and mobile, high price.
USB TV box is basically the above two products supplement and optimization. Although it is an external product, but must be installed in the operating system driver and player software, need to boot the computer to use. Thanks to its external setting, it gets better reception than the built-in PCI TV card, but it is still subject to electromagnetic interference when the computer is turned on.
But this kind of interface products, can be very convenient plug and play, especially can be very convenient and notebook computer connection, convenient can connect to the notebook computer through the USB interface, is so far able to achieve laptop TV watching a more perfect solution. USB TV box can be video acquisition and compression, and in most USB TV box have provided excellent hardware compression function. USB TV box is also a good choice for video players.
USB TV box, a converter that can use cable TV signals or AV direct input to the computer.
That's all for the sharing,and we supply High performance android TV BOX for sale, if you have any demand for our products,just feel free to contact us.