Smart TV box
What is a Smart TV box:
Smart TV box is also called TV box, also called network TV set-top box, network TV box, digital set-top box, network TV player and other different names, such as the 4GB Android Smart TV box, is the necessary intelligent multimedia terminal in intelligent home.
At present, network set-top boxes can be divided into three categories: one is smart TV boxes focusing on shopping, the other is smart TV boxes targeting young people, and the other is smart orange bean boxes designed for parents only.
Background of smart TV box
The concept of smart TV box emerges from smart tablet computer. With the hot market of smart TV box, it brings new hope for smart TV box. The standard for a smart TV box isn't there yet -- or even conceptually. According to related research, the smart TV product box market is also hot. Data show that the market's awareness of smart TV boxes is significantly lower than other TV products. According to IDC estimates, from 2011 to 2015, China's smart TV box market annual compound growth rate will reach more than 60%; By 2015, about 90 percent of TVS will be paired with smart TVS, with a market capacity of 76 million. But a lot of home TV also cannot buy market intelligence TV impossibly immediately, but also can enjoy intelligence TV, as long as add an intelligent TV box that USES Google android (android) system, can realize the function of intelligence TV. At the same time, with the huge market of smart TV, the corresponding smart TV box market also ushered in an explosive growth. LG TV with smart box has gradually emerged.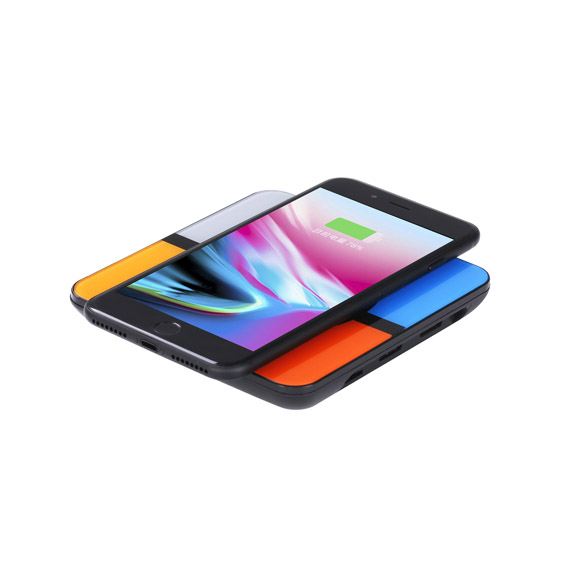 The working principle of smart TV box
1. Network connection: network television set-top box with the word "Internet" is because it can be connected to the Internet, repeated use of resources on the network (video, pictures, text messages, etc.), so the network TV box wired Internet cable interface and WIFI card commonly, is the user can convenient links to the Internet.
2. TV display: the term "TV" in the name refers to the TV box is mainly displayed through the TV set. T10 of network TV set-top box can not only be connected to HDMI cable of high definition, but also can be connected to the traditional three-color AV cable.
3. External devices: rich external device extension interface, can link mouse keyboard, camera, game console, external storage (U disk, SD card and hard disk), etc. TV box T10 is also equipped with a remote control, convenient for the elderly to operate the box.
That's all for the sharing, thanks for your reading, and we also supply 4GB Rockchip smart TV BOX for sale, if you have any demand for our products, just feel free to contact us.